CONTACT and LOCATION
Denver DeWees, Electric Director
Electric Line Department
402 S. Light Plant Rd.
Aztec, NM 87410
⇩ Location Map
[PDF 189 KB]
(505) 334-7667 OR (505) 334-7665 - office
(505) 334-7684 - fax
334-7667 (Emergencies and Outages)
334-6622 (Holidays | Weekends | After 4:30 pm)
➠
Monday - Thursday
7:00 am to 5:30 pm
RESOURCES and INFORMATION
Aztec Solar Field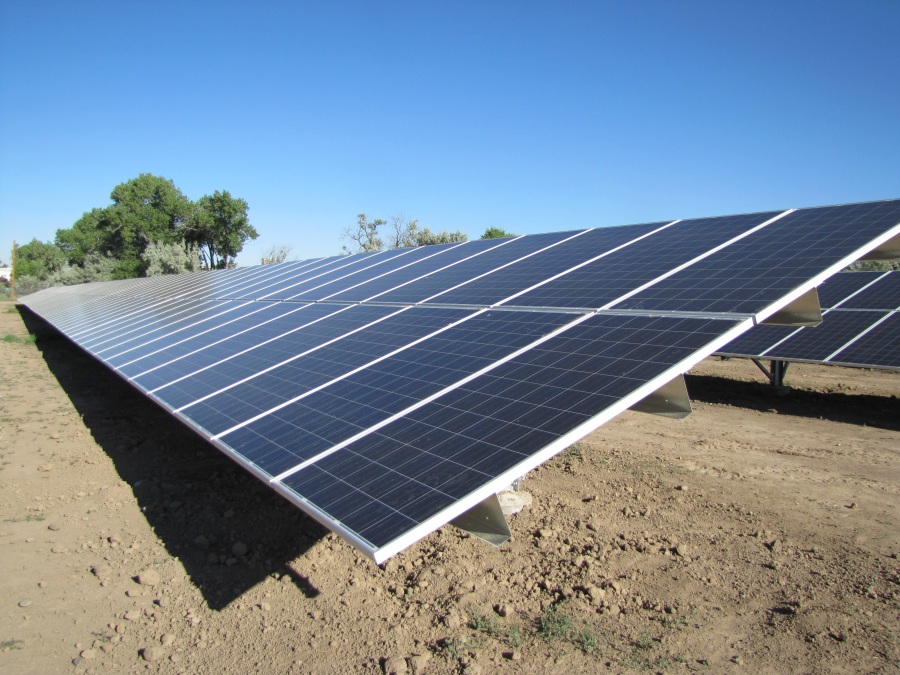 The City Electric Utility in partnership with Guzman Energy, LLC (until 2023) operates a $2 million solar field. This solar field covers 8 acres and contains 3960 solar panels which generates 200,000 kilowatt hours monthly.
CALL BEFORE YOU DIG!

➠ Color Code for Underground Utilities
Free City WiFi
The City of Aztec offers free wifi across the city. Just look for the "City of Aztec Public WiFi."
There are plans in the future to expand the area of coverage.
Tort Claims
A Tort Claim is an insurance claim for damages that may have occurred to your property or persona whereby the City may have been liable. Incidents are reviewed by a Self-Insurers agent who determines whether the claim is legitimate. Not all claims are awarded compensation.
⇩ Notice of Tort Claim
[PDF 81 KB]