AZTEC BUSINESS CENTER
WHAT ARE YOU IN THE NEED OF?
➠ Business Information
BUSINESS INFORMATION
CONTACT INFORMATION (Business Licenses)
Delain George, Business Office Director
Business Licensing
201 W. Chaco St.
Aztec, NM 87410
⇩ Location Map
[PDF 157 KB]
(505) 334-7670 - office
(505) 334-7679 - fax
➠
Monday through Thursday
7:15 am to 5:15 pm
Business Licenses can be obtained through the Utility Billing Office.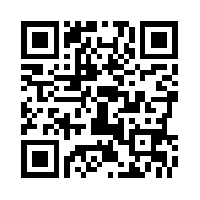 Scan to save this web page
to your mobile device.

➠ Back to Business Page