COMMON LINKS
EMPLOYMENT
PUBLIC AUCTION

The City of Aztec has created an account with Public Surplus (
wwww.publicsurplus.com
). This is an on-line auction website for public surplus.
EV STATION OPEN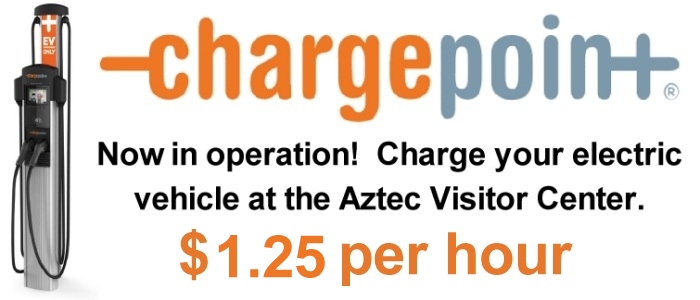 Aztec Visitor Center: 110 N Ash Ave
➠ Site Map
NOTIFICATIONS
Upcoming Commission Meetings
• February 14: Commission Meeting
• February 28: Commission Meeting
KEEPING YOU
INFORMED and SAFE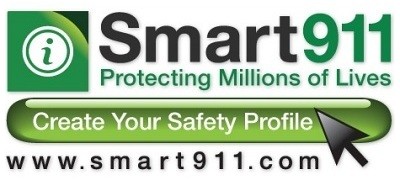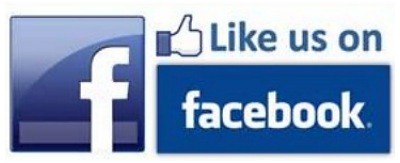 Important COVID-19 Information
Hotline: (505) 516-0938 or (888) 949-5387
NM Coronavirus Hotline for reporting violations of the Governor's Public Health Orders. The public is encouraged not to call 911 dispatch centers with these complaints as they are receiving an increased level of calls.
Hotline: (855) 600-3453