COMMON LINKS
EMPLOYMENT
PUBLIC AUCTION
The City of Aztec has created An account with Public Surplus (
wwww.publicsurplus.com
). This is an on-line auction website for public surplus.
EV STATION OPEN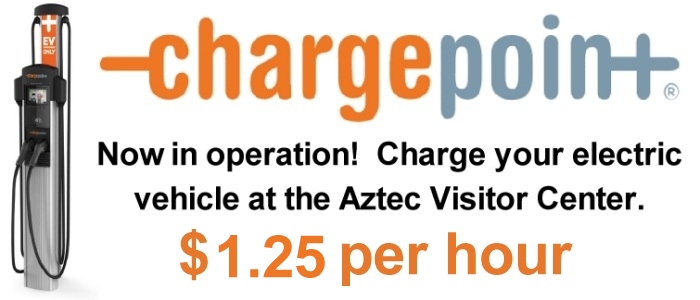 Aztec Visitor Center: 110 N Ash Ave
➠ Site Map
NOTIFICATIONS
Upcoming Commission Meetings
• December 14: Commission Meeting
San Juan Regional Medical Center
Hospital resources are under strain, crisis standards of care have been enacted.
Stay up to date on the latest COVID-19 information by calling our hotline at (505) 516-0938 or website:
NM Emergency Rent and Utilities Program

The program has been extended through next year or until funds are depleted or the federal government pulls the funds. Only $13m of the $170m has been awarded.
North Main Construction Camera
KEEPING YOU
INFORMED and SAFE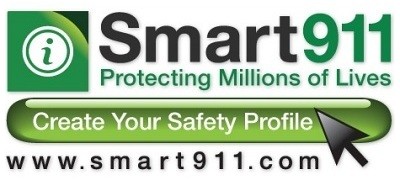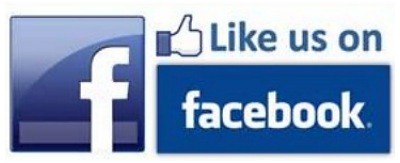 Important COVID-19 Information
Hotline: (505) 516-0938 or (888) 949-5387
NM Coronavirus Hotline for reporting violations of the Governor's Public Health Orders. The public is encouraged not to call 911 dispatch centers with these complaints as they are receiving an increased level of calls.
Hotline: (855) 600-3453