YOUTH CONSERVATION CORPS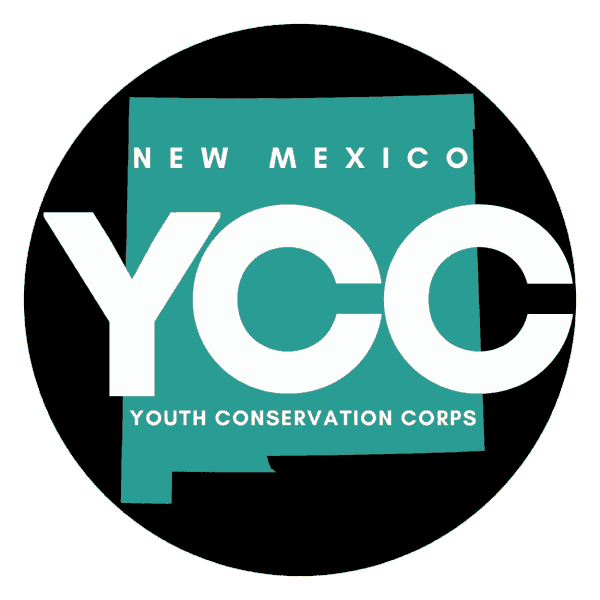 ➠ YCC Program & History
The City did not participate in 2005 & 2006.
The 2020 & 2021 summer programs were canceled due to COVID-19.
PROGRAM & HISTORY
Since 2003 the City of Aztec has participated in the Youth Conservation Corps program offered through the State of New Mexico. Their services have been invaluable in helping us improve the City's park system. We would like to thank all of those who have served the Aztec community by giving their best and working hard in making Aztec a better place to live and play.

View the long history of projects the City has had with the YCC program.