YOUTH CONSERVATION CORPS 2007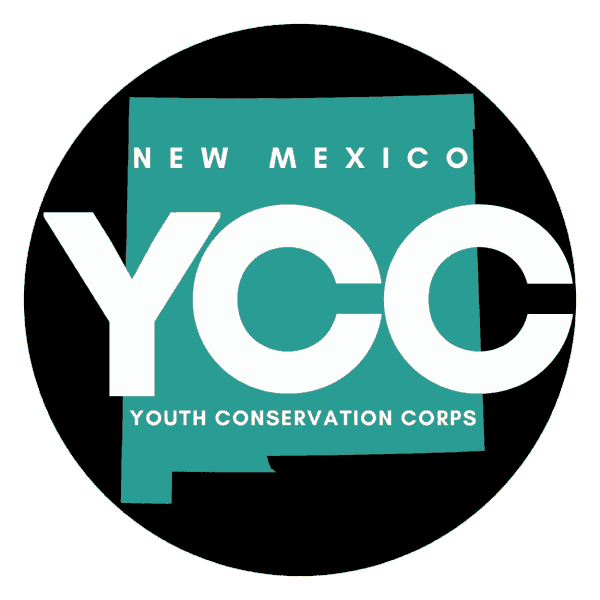 ➠ 2007 Crew & Projects
The City did not participate in 2005 & 2006.
The 2020 & 2021 summer programs were canceled due to COVID-19.
CREW
YCC Account Manager
Kris Farmer

YCC Project Coordinator
Don Greenwood

YCC Crew Supervisor
Edwardo Montoya

YCC Crew Leader
Joshua Erlandson

YCC Members
Adrian Sayler III
Alexander Beauford
Canaan Myers
Christina Galloway
Donley Watkins IV
Jacob Painter
Jessica Burbridge
Justin Haddon
Malcolm Beauford
Melissa Whipple
Richard Mead
Robert Sanchez


PROJECTS
City Complex
Install retaining wall, sprinkler system and lay sod adjacent to Rose Garden; Install sprinklers, mow strips, sod; Prepared for mulch, remove old dirt, and plant trees.

Hartman Park
Construct retaining wall; Install 34 curb stops with rebar for parking lot.



➠ Back to Departments List