YOUTH CONSERVATION CORPS 2008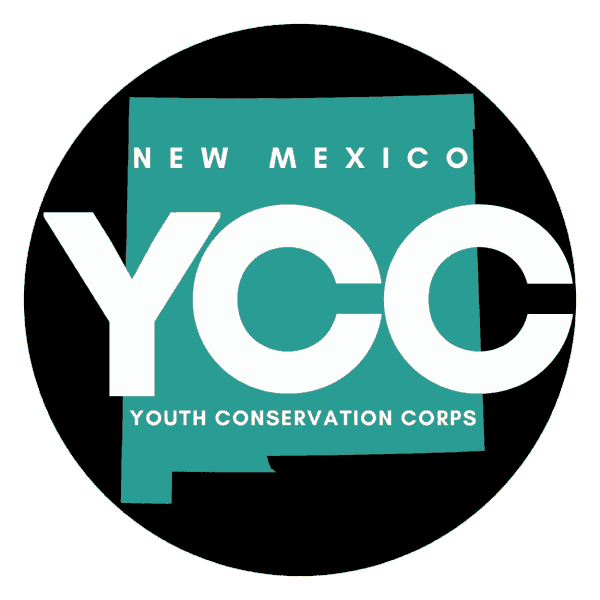 ➠ 2008 Crew & Projects
The City did not participate in 2005 & 2006.
The 2020 & 2021 summer programs were canceled due to COVID-19.
CREW
YCC Account Manager
Kris Farmer

YCC Project Coordinator
Patrick Valdez

YCC Crew Leaders
Donley Watkins IV
Melissa Whipple

YCC Members
Adrian Sayler III
Alexander Beauford
Canaan Myers
Jacob Painter
Jessica Burbridge
Justin Watkins
Justin Haddon
Malcolm Beauford
Robert Sanchez
Skylar Mitchell
Xavier Chavez


PROJECTS
Aztec Museum
Walkway construction.

Hartman Park
Skate Park Landscaping and Retaining Wall: Pour concrete foundation wall, build two retaining walls, install perforated pipe and gravel for drainage behind wall; Moved decorative fencing to edge of retaining wall; Installed concrete mow strip; Spread gravel in parking area.

Riverside Park
Riverside Trail Extension: Removed approximately 300 ft of brush and debris.



➠ Back to Departments List