YOUTH CONSERVATION CORPS 2010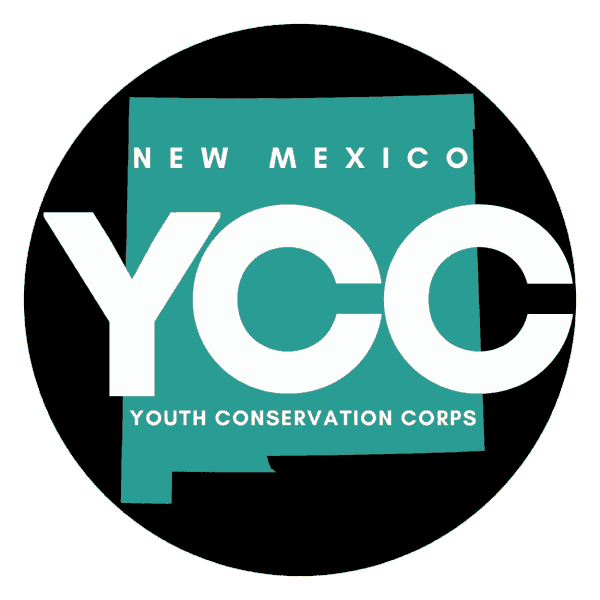 ➠ 2010 Crew & Projects
The City did not participate in 2005 & 2006.
The 2020 & 2021 summer programs were canceled due to COVID-19.
CREW
YCC Account Manager
Kris Farmer

YCC Project Coordinator
Don Greenwood

YCC Crew Supervisor
Joycelyn Johnson

YCC Crew Leaders
Benjamin Brooks
Canaan Myers
Donley Watkins IV
Ryan Painter

YCC Members
Adrian Sayler III
Derek Haws
Evan Espinoza
Ian Hensler
Javier Prada
Justin Watkins
Justin Haddon
Kaylie Martinez
Kyle Larsen
Levi Thomas
Malcolm Beauford
Matthew Adamson
Melissa Kuettel
Skylar Mitchell
Tyler Boatwright


PROJECTS
Riverside Park
Riverside Trail Extension Phase: Build up trail by installing gabion baskets filled with cobble rock and covered with road base then install 6 ft wide concrete path.

Beautify and Enhance Pond Trail: Remove existing asphalt trail and pour 6 ft wide concrete path around pond and also poured area for handicap fishing.

Riverside Trail Extension: Construct 600 ft of new trail to connect pond with existing trail on west side of park. Lay approximately 600 ft of 8 ft wide by 4" x 3/4" road base, form and pour 6 ft wide concrete over road base.



➠ Back to Departments List