YOUTH CONSERVATION CORPS 2003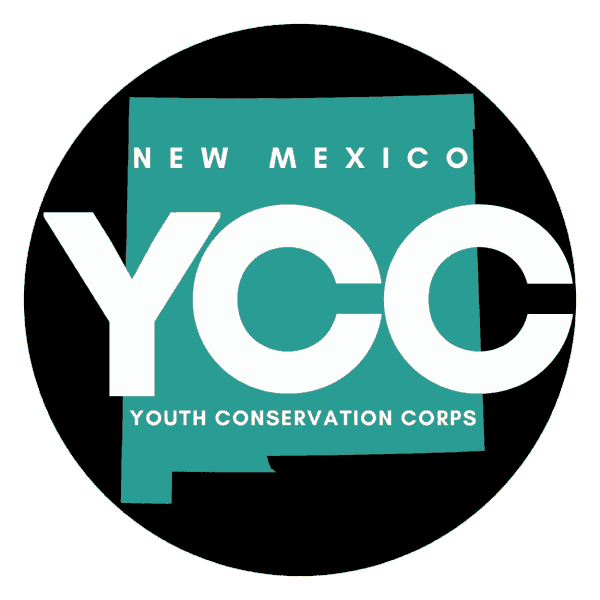 ➠ 2003 Crew & Projects
The City did not participate in 2005 & 2006.
The 2020 & 2021 summer programs were canceled due to COVID-19.
CREW
YCC Account Manager
Kathy Lamb

YCC Grant Coordinator
Erick Aune

YCC Project Coordinator
Don Greenwood

YCC Crew Supervisors
James I. Peterson
Stephen Parks

YCC Crew Leaders
Andrew Tafoya
Anthony Valdez
Jessica George
Matthew George

YCC Members
Alvin Mott
Andre Mortensen
Andrew Thomas
Austin Crowley
Daniel Hall
Dustin Morrow
Felecia Burch
Garrett Farnsworth
Jerry Noland
Jessica Ford
Jordan Sayre
Josh Gallegos
Joshua Harcrow
Justin Franch
Kallan Myers
Kristina D Malouff
Marcus A Yates
Matthew J Jacquez
Mychal J Grant
Philip A Carrillo
Rondell Yazzie
Shawna M Stephenson
Stephen L Conrad
Steven M Trujillo


PROJECTS
Aztec Museum
Irrigation system, Pioneer Village building repairs.

Historic Downtown
Build planter boxes with plants, install bubbler irrigation, zero-scaping.

Hartman Park
Repair bleachers at softball field. Replace seating/walk areas, painting and exterior surface protection.

Minium Park
YCC teams were challenged to design a new ramp access to existing pedestrian bridge using the skills (angles, rod and transit use, block use, etc.) taught by Parks & Recreation Dept. The team with the "winning" design constructed the ramp.

Riverside Park
Clear brush and debris for trail development (approx 800 linear feet of brush and debris). Repair and build fence.



➠ Back to Departments List