YOUTH CONSERVATION CORPS 2022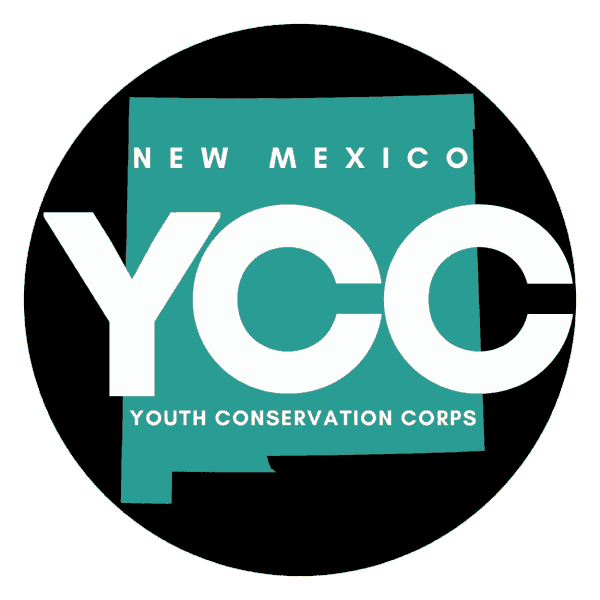 ➠ 2022 Crew & Projects
The City did not participate in 2005 & 2006.
The 2020 & 2021 summer programs were canceled due to COVID-19.
CREW
YCC Account Manager
Kris Farmer & Alisha Campbell

YCC Project Coordinator
Edward Kotyk

YCC Field Coordinator
Brandon Walters

YCC Crew Leader
Adler Smith

YCC Members
Aden Toledo
Aiden Trujillo
Azariah Dobbs
Jacob Olguin
Lincoln Kelly
Trevor Comer



PROJECTS
Tiger Park
Project 1 was the construction of a dog park at Tiger Park. This included new fencing and gates, installation of water lines for faucets and irrigation for trees, shade structures with benches, and installation of dog agility features.

Alternate 1 consisted of installing a shade structure for the Aztec Disc Golf Course.

Alternate 2 consisted of erosion control and repairing landscaping along the western slopes of Tiger Lake.



➠ Back to Departments List