YOUTH CONSERVATION CORPS 2019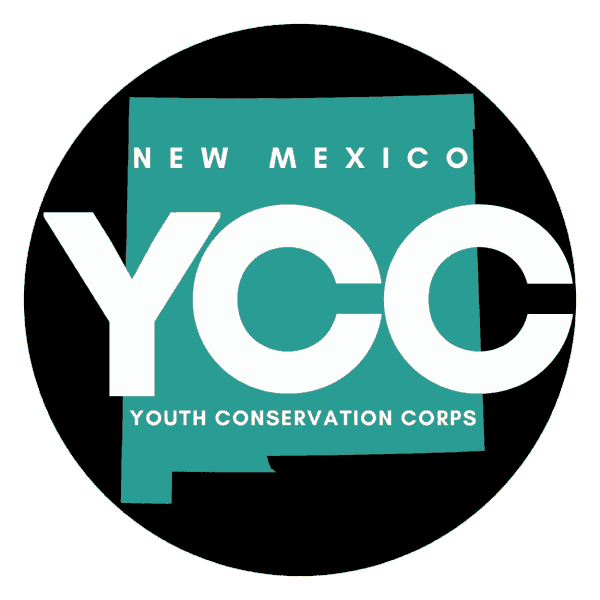 ➠ 2019 Crew & Projects
The City did not participate in 2005 & 2006.
The 2020 & 2021 summer programs were canceled due to COVID-19.
CREW
YCC Account Manager
Kris Farmer

YCC Project Coordinator
Edward Kotyk

YCC Field Coordinator
Nathan Willis

YCC Crew Leaders
Mark Walters
Trent Ketring

YCC Members
Adler Smith
Brandon Arellano
Brandon Walters
Cassie Chance
David Miller
Gevan Claridy
Gavin Ferrer
Orlando Salazar
Wyatt Chapman
Zane Chapman
Zoey Banash



PROJECTS
Riverside Park
New irrigation and grass turf (Project 1) and removal and replacing old post and cable fencing (Project 2).



➠ Back to Departments List