YOUTH CONSERVATION CORPS 2014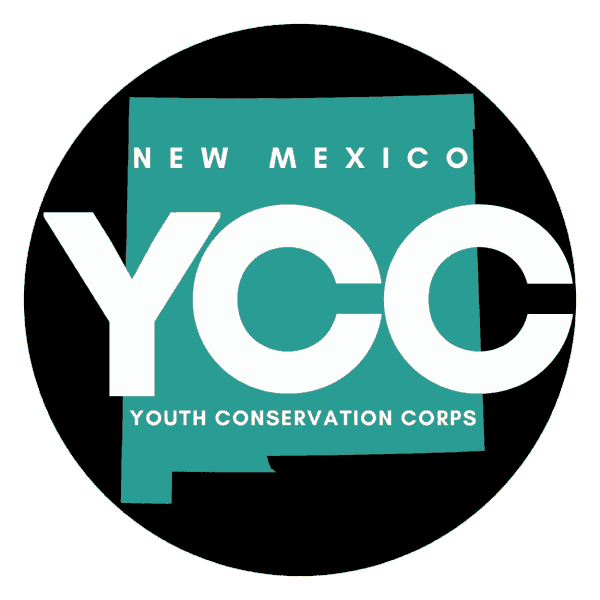 ➠ 2014 Crew & Projects
The City did not participate in 2005 & 2006.
The 2020 & 2021 summer programs were canceled due to COVID-19.
CREW
YCC Account Manager
Kris Farmer

YCC Project Coordinator
Steve Mueller

YCC Field Coordinator
Tyrel Lee

YCC Crew Leaders
Dana Standridge
Darby Anderson
Eric Benfield
James Swope

YCC Members
Adrian Olguin
Brandon Stafford
Cierah Clowe
Danielle Swope
Devin Jaramillo
Devin Renken
Dustin Sipe
Elise Hawkins
Erin Porter
Ian Hensler
Jacob Willits
Jennifer Shelby
K'Leigh Farnsworth
Naomi Teasyatwho
Palmer Turk
Robert Reyes
Scott Duran
Sydney Nichols
Talon Ketering
Tatum Comer
Zakkary Kimbel


PROJECTS
Hartman Park
Project 1: Landscaping around Pedestrian Bridge.

Project 2: Landscaping parking lot islands.

Project 3: Landscaping park entrance and constructing monument entrance sign.

Project 4: Painting of pavilion, storage house, and concession stand.

Project 5: Art murals on specific dugouts.

Alternate Project 1: Post and cable fencing around ball park parking lot.

Alternate Project 2: Gravel and cobble intervening areas between ball fields.



➠ Back to Departments List