YOUTH CONSERVATION CORPS 2017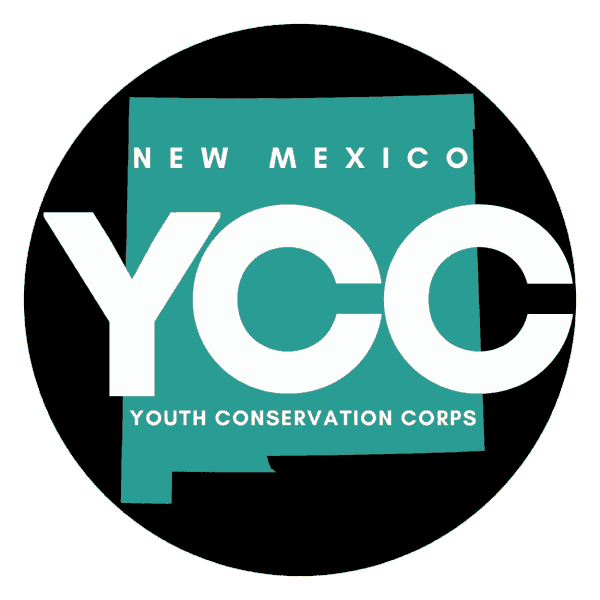 ➠ 2017 Crew & Projects
The City did not participate in 2005 & 2006.
The 2020 & 2021 summer programs were canceled due to COVID-19.
CREW
YCC Account Manager
Kris Farmer

YCC Project Coordinator
Edward Kotyk

YCC Field Coordinator
Jef Newland

YCC Crew Leaders
Devin Jaramillo
Mark Walters

YCC Members
Adrian Jung
Allyce Lippencott
Brandon Walters
Charlotte Martin
Gevan Claridy
Hannah Pearson
LaShaya Fletcher
Mark Erickson
Trent Ketring
Zoey Banash



PROJECTS
Family Center Landscaping
Removal of old landscaping material and installation of new xeriscaping material; refurbishing of the Family Center entrance sign; installation of a new sidewalk along the southside of the main entrance, construction of a drainage box to control erosion.

Senior-Community Center Landscaping
Involved contouring the land on the west side of the building to accomodate proper drainage, cobbling and graveling of the surface, and construction of curbing along parking lot to control water runoff.

Llano Street Landscaping
Involved contouring the city right-of-way, installing irrigation, planting of trees, and cobbling surface. In addition, conduit was installed for future undergrounding of the electric and communication utilities.



➠ Back to Departments List