YOUTH CONSERVATION CORPS 2009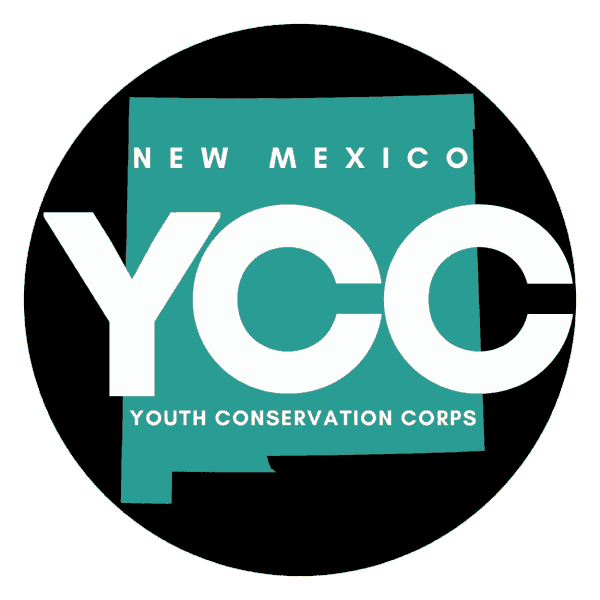 ➠ 2009 Crew & Projects
The City did not participate in 2005 & 2006.
The 2020 & 2021 summer programs were canceled due to COVID-19.
CREW
YCC Account Manager
Kris Farmer

YCC Project Coordinator
Patrick Valdez

YCC Crew Leaders
Donley Watkins IV
Ryan Painter

YCC Members
Adrian Sayler III
Alexander Beauford
Canaan Myers
Jacob Painter
Javier Prada
Jessica Burbridge
Justin Watkins
Justin Haddon
Malcolm Beauford
Skylar Mitchell


PROJECTS
Cap Walls Park
Install sod and sprinkler system and mow strips.

Riverside Park
Trail Extension: Remove approximately 20,000 sq ft of brush and trees; Installed pillars made of interlocking block for a bridge; Cover main part of trail with road base. Landscaping: Remove old railroad ties and install 3 retaining walls; Installed concrete mow strips around east side of building.



➠ Back to Departments List