YOUTH CONSERVATION CORPS 2018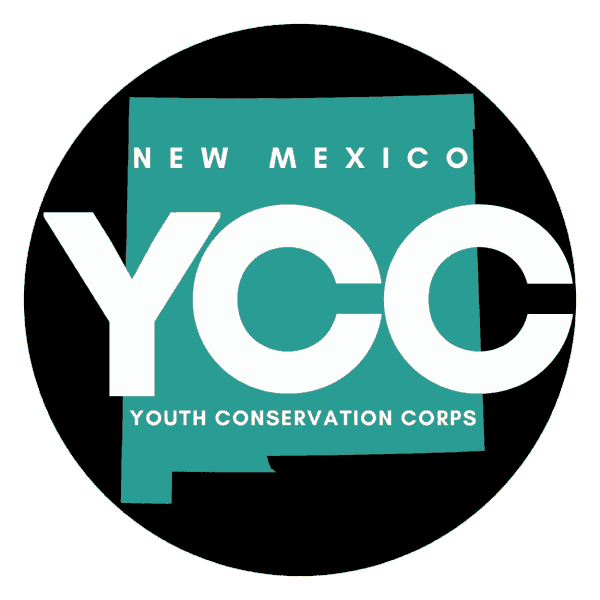 ➠ 2018 Crew & Projects
The City did not participate in 2005 & 2006.
The 2020 & 2021 summer programs were canceled due to COVID-19.
CREW
YCC Account Manager
Kris Farmer

YCC Project Coordinator
Edward Kotyk

YCC Field Coordinator
Jef Newland

YCC Crew Leaders
Mark Walters
Naomi Teasyatwho

YCC Members
Alder Smith
Aubry Lam
Brandon Arellano
Brandon Walters
John Tavenner
Joshua Baird
Trent Ketring
Wyatt Chapman
Zane Chapman
Zoey Banash



PROJECTS
Minium Splash Park Shade Structures
Removal of turf, excavation of shade structure post supports, setting shade structure posts, framing and concrete pads for shade structures, installation of shade structures.

Memorial Rose Garden and RV Dump Rebuild
Remove mulch, rebuild irrigation system within rose garden, form and concrete sidewalk, curbing, and RV ramp, install new bench and signage, planting new tree, laying decorative gravel within rose garden, laying of crusher fines for RV dump area, laying cobble for other xeriscape zones, sand and repaint statue, and trenching/laying electric conduit for new street lamps.



➠ Back to Departments List