YOUTH CONSERVATION CORPS 2013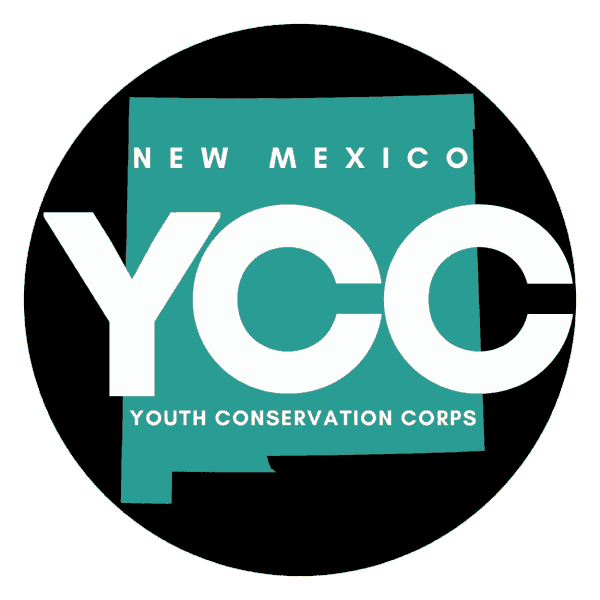 ➠ 2013 Crew & Projects
The City did not participate in 2005 & 2006.
The 2020 & 2021 summer programs were canceled due to COVID-19.
CREW
YCC Account Manager
Kris Farmer

YCC Project Coordinator
Steve Mueller

YCC Field Coordinator
Tyrel Lee

YCC Crew Leaders
Dana Standridge
Eric Benefield
Kyle Edgerton
Molly Enebach

YCC Members
Alejandro Rios-Tapia
Alexander Jim
Ben Brooks
Cameron Brightman
Darby Anderson
Elise Hawkins
Ian Hensler
Ivan Tapia
Jackson Doom
Jake Thomason
James Swope
Javier Prada
Jeremiah Lucero
Jessica Jim
Justin Watkins
Kade Kennedy
Logan Castleman
Mark Walters
Palmer Turk
Stephanie Sessions
Tatum Comer
Tyler Root
Zachary Charles


PROJECTS
Riverside Park
Project 1: Sports facilities construction: 2 basketball courts, 2 volleyball courts, 4 horseshoe pits.

Project 2: Post and cable fencing in north and south portions of the park.

Project 3: Install new sidewalk in southwest portion of park which is missing.

River Trail
Project 4: Murals along river trail.



➠ Back to Departments List