YOUTH CONSERVATION CORPS 2011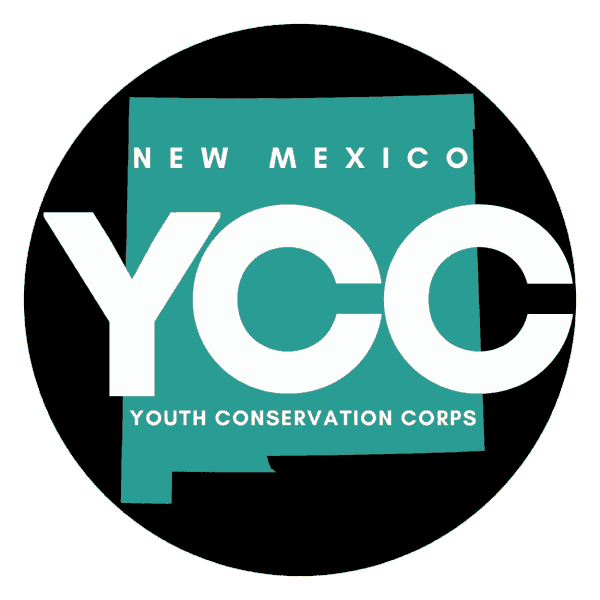 ➠ 2011 Crew & Projects
The City did not participate in 2005 & 2006.
The 2020 & 2021 summer programs were canceled due to COVID-19.
CREW
YCC Account Manager
Kris Farmer

YCC Field Coordinator
Caleb Robison

YCC Crew Leaders
Benjamin Brooks
Jacob Painter
Stephen Parker

YCC Members
Deon Geiss
Eric Benfield
Foster Harvel
James Swope
Jeramiah Lucero
Jessie Smith
Justin Watkins
Kalyn Bentley
Kyle Edgerton
Logan Seibel
Molly Enenback
Taylor Deming
Tyler Boatwright
Tyler Root


PROJECTS
Municipal Complex
Greenbelt: Construct retaining walls at entrance to City Complex; Install drip irrigation.

Riverside Park
North Bridge Landing/Stage Area: Construct stage, build planter with drip system, pour concrete deck & install custom name plated bricks.

South Riverside Park Landscape: Install irrigation system and turf; Install benches and lights.



➠ Back to Departments List