YOUTH CONSERVATION CORPS 2004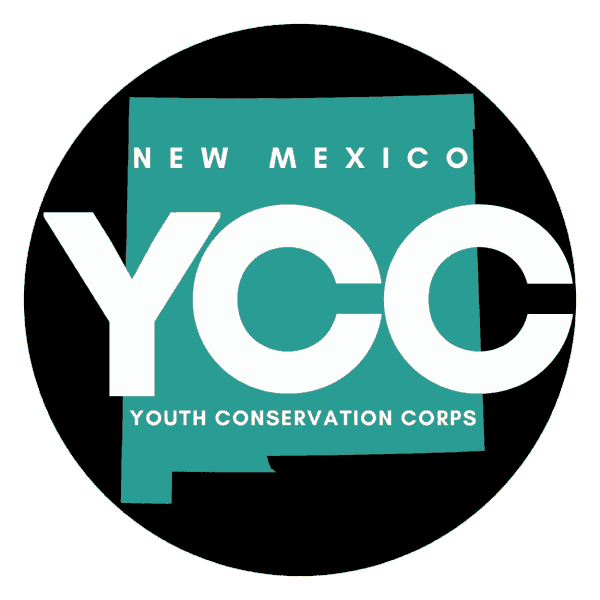 ➠ 2004 Crew & Projects
The City did not participate in 2005 & 2006.
The 2020 & 2021 summer programs were canceled due to COVID-19.
CREW
YCC Account Manager
Kathy Lamb

YCC Project Coordinator
Don Greenwood

YCC Crew Supervisor
Stephen Parks

YCC Crew Leaders
Aaron Garcia
Benjamin Cox
Jesse Crowley
Jessica George

YCC Members
Austin Crowley
Brittany Blue
Corey Hales
Donald Cole
Ernest King
Forest Wagner
Garrett Farnsworth
Heather Alexander
James Perkins
Jay Bailey
Jeremy Collins
Jessica Ford
Justin Franch
Kimberly Wilson
Martin Nee
Matthew Jacquez
Siutiti Kauvaka
Steven Huddleston
Thomas Ross
Zane Stock II


PROJECTS
Aztec Old Courthouse
General clean up, pruning of shrubs and trees; install sprinkler system.

Cap Walls Park
Install block retaining wall, retaining wall tree wells around trees, work on irrigation system.

Hartman Park
Clean up of weeds, trash and other debris; stripe parking lot and repair fencing.

Minium Park
Design and construct retaining wall and seating area for Korean War Memorial.



➠ Back to Departments List